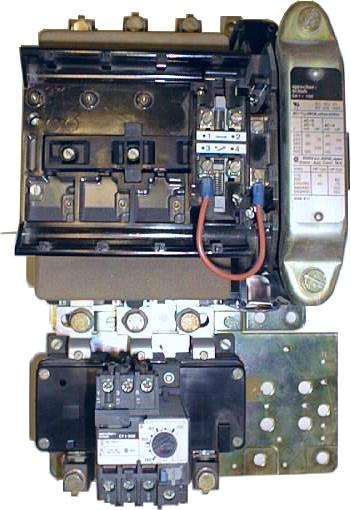 Click here for Sprecher + Schuh Contact Kits at our online store
Southland stocks new surplus and used (reconditioned and tested) equipment form all major manufacturers. Through intensive asset recovery efforts over the past 18 years we have gathered material from all types of industry. Our inventory represents all vintages (especially obsolete hard to find items). We have painstakingly organized motor control centers, circuit breakers, mounting hardware, motor starters, fusible panel board switches, disconnects/safety switches, coils, heaters, push buttons, selector switches, relays, limit switches for immediate delivery.
Disclaimer
Southland Electrical Supply is not an authorized distributor for Square D – Allen Bradley – General Electric Westinghouse – Cutler Hammer – ITE – Furnas – Federal Pacific American ABB Bryant Zinsco Siemens Gould Bussmann Thomas & Betts Sola Hevi-Duty Sorgel Motortronics Fuji. Our inventory consists of all brands and vintages including obsolete items that are not stocked by ordinary supply houses. We sell new, new surplus (new in the box) and reconditioned (refurbished used) at a substantial discount.
[Visit our e-commerce site: www.SouthlandElectrical.com]